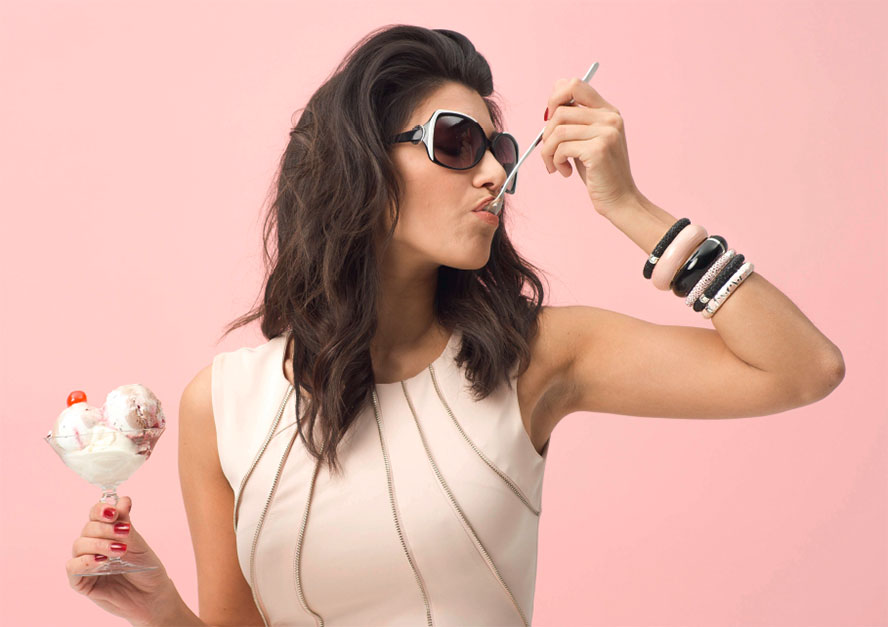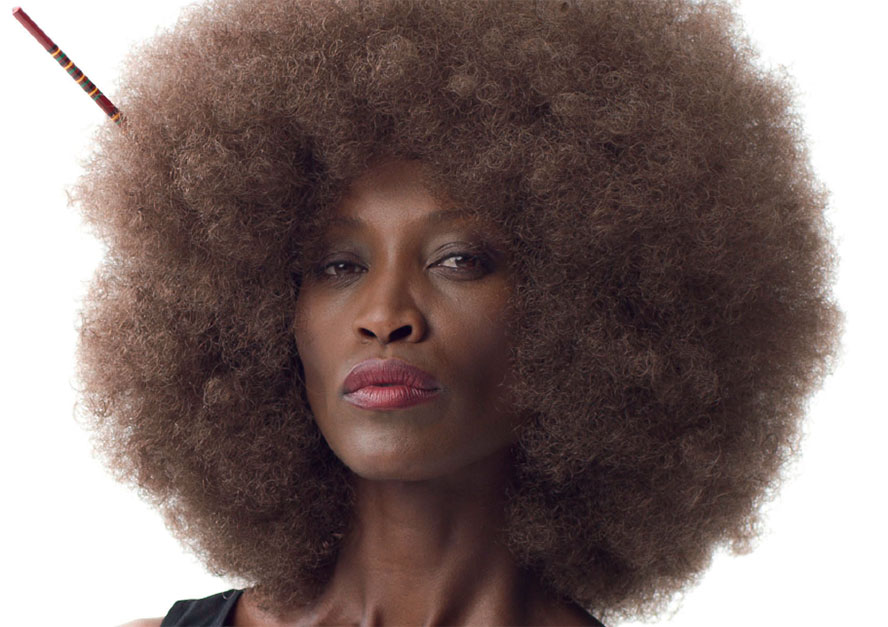 Oktober 2014
Each one is different – Each one is individual
Lookbook für SYL
Gemeinsam mit unserem Schweizer Kunden SAL Y LIMON entstand das Lookbook 2014/15.
Der konzeptionelle Leitgedanke: "INDIVIDUALITY – We believe the simplest things in life are also the best things. We stand for an innovative fusion of color and functionality. We love the diversity encapsulated in each and every one of us.The world is colorful and exciting." (Raffaela Iten Metzger & Mehmet U. Inan)
Ein Fashion-Statement.